Odense is blossoming and the innovation and entrepreneurship environments in and around the city are plentiful. Numerous actors offer valuable facilities and events for those interested in these fields – with the aim of creating businesses that lead to employment and wealth.
The problem is that there is a lack of overview of all the entrepreneurial activities, resources, and actors in the Odense region. The dispersed nature of the offers and the lack of overview decrease the exposure which these offers should have, and consequently their added value. This problem has been acknowledged by the majority of the key stakeholders, as well as the "Talent- og Iværksætterstrategi 2015 – 2020" by Odense Kommune and Odense & Co.
Startup Odense has an online platform, which provides a solution through the collection of entrepreneurial activities, resources, and actors in and around the Odense region. The platform is for the community and by the community. All stakeholders of the platform are asked to get involved in both the development process and in the delivering content to the platform – in order to ensure its effectiveness and ergonomic nature.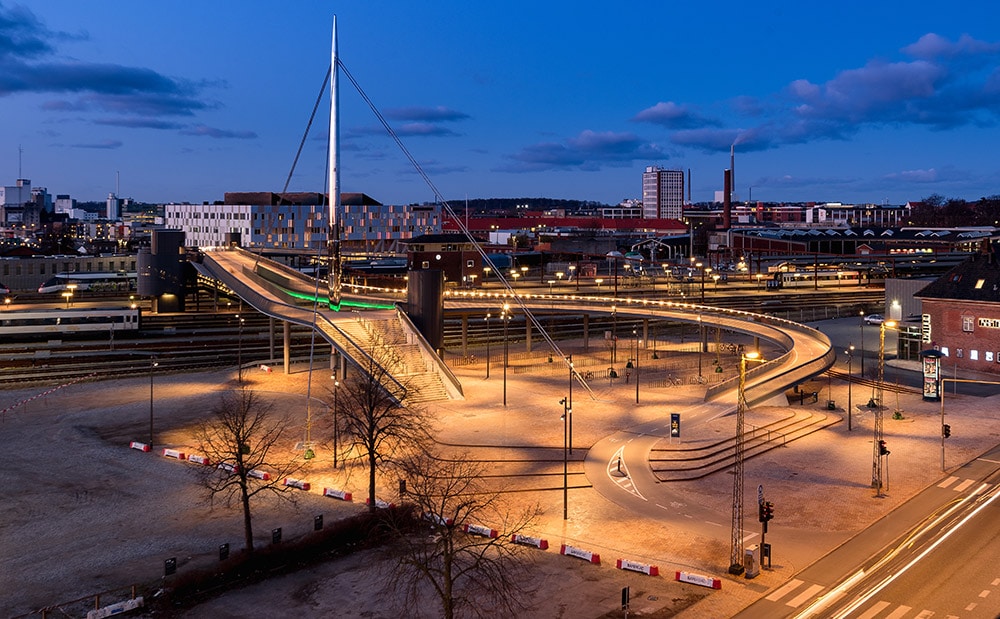 Have a question or are curious? Have something exciting to contribute with to the website? Want to become a sponsor and support the initiative financially? Or do you simply just want to drink a cup of coffee?
Contact us using the form below.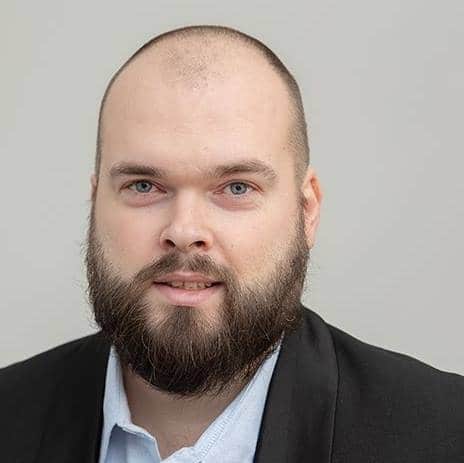 Contact details:
Email: 
Mobile: 


Contact details:
Email: 
Mobile: