Odense is blossoming and the innovation and entrepreneurship environments in and around the city are plentiful. Numerous actors offer valuable facilities and events for those interested in these fields – with the aim of creating businesses that lead to employment and wealth.
The problem is that there is a lack of overview of all the entrepreneurial activities, resources, and actors in the Odense region. The dispersed nature of the offers and the lack of overview decrease the exposure which these offers should have, and consequently their added value. This problem has been acknowledged by the majority of the key stakeholders, as well as the "Talent- og Iværksætterstrategi 2015 – 2020" by Odense Kommune and Odense & Co.
Startup Odense is an online platform in the form of a website, which provides a solution through the collection of entrepreneurial activities, resources, and actors in and around the Odense region. The platform is for the community and by the community. All stakeholders of the platform are asked to get involved in both the development process and in the delivering content to the platform – in order to ensure its effectiveness and ergonomic nature.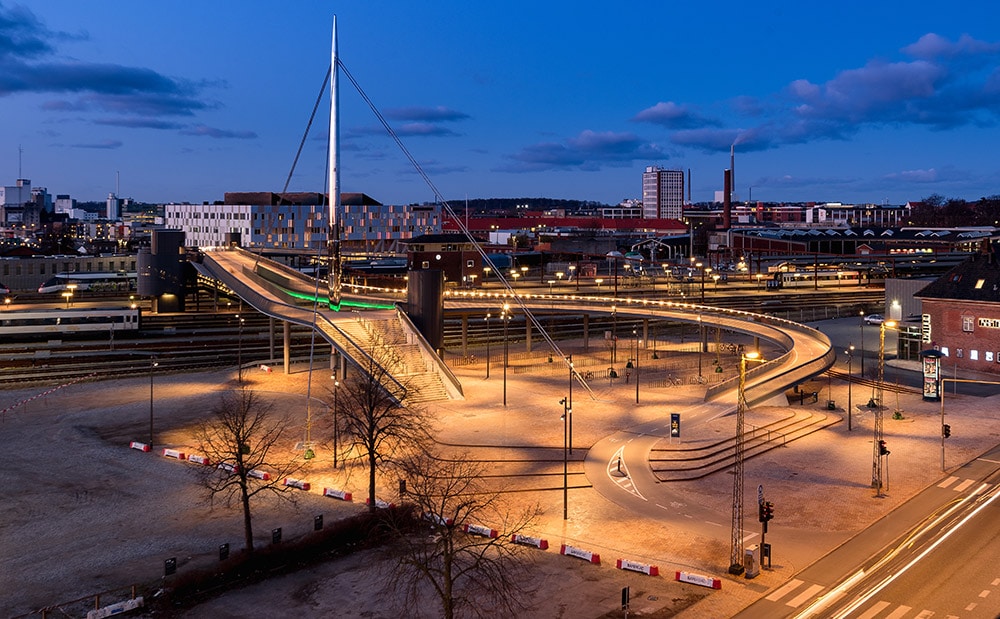 Have a question or are curious? Have something exciting to contribute with to the website? Want to become a sponsor and support the initiative financially? Or do you simply just want to drink a cup of coffee? Contact us using the form below.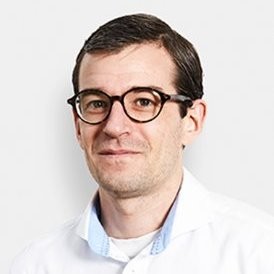 Anders is one of the most active persons in startup community. He runs the strategic PR & communications agency, Change, working primarily with IT and tech start-ups. He's also the man behind the hub at Dampmøllen and plays an active part in the transformation of Thrige-firkanten. When not busy with work he spends most of his spare time teaching, doing charity work and playing music.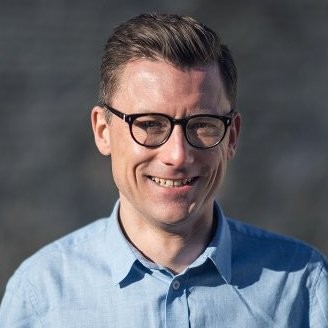 Casper has been member of the Startup Odense board since last August. He adds a whiff of structure to the organization and takes care of the numbers. He has a MSc in Innovation & Business Development and +10 years of experience in the field from private and public organisations. He likes to clear his mind by road biking as well as finds joy the tangible results of DIY.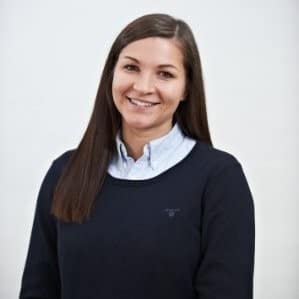 Nicole is working as Business Development Manager at Lorenz Technology, which focuses on software for autonomous drones. She has been a part of Startup Odense since June 2016 and specialises in creating entrepreneurial eco-systems with experience from her time in Silicon Valley. Working together with brilliant-minded people who are not afraid of dreaming big is what motivates Nicole every day.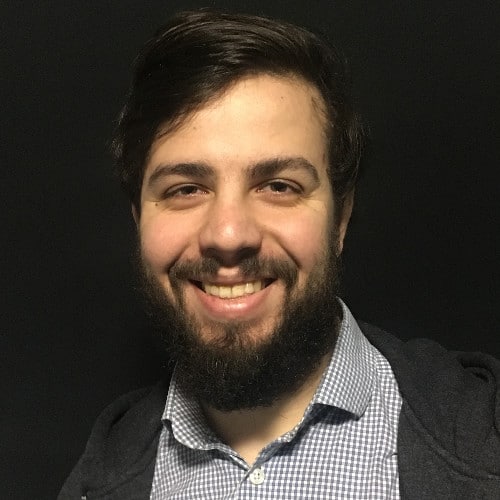 Denis is studying IT Technology at UCL. Before that, he has worked several years
as a web developer within finance technology startups.
He is the primary maintainer
of the Startup Odense website. He has a great passion for economics and Bitcoin.
He enjoys, just like a true Canadian, hiking, kayaking, the outdoors and of
course traveling!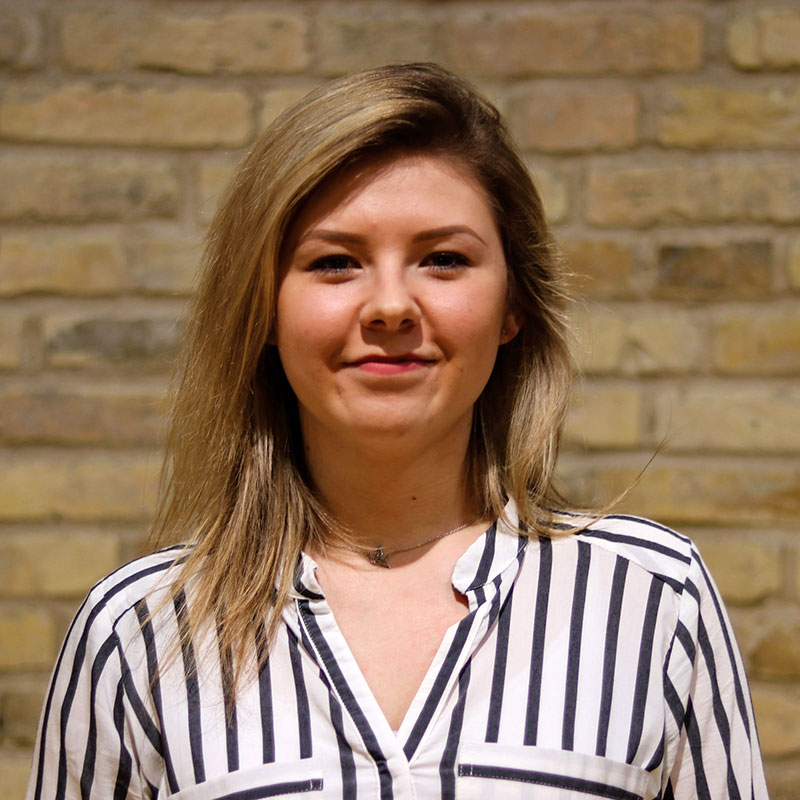 Renata recently graduated from International Service and Hospitality Management.
She focuses on SoMe and events, where she uses her passion for customer relations, communication and
hostmanship. Renata is a very social and active person,
using her spare time on practicing yoga and Aikido.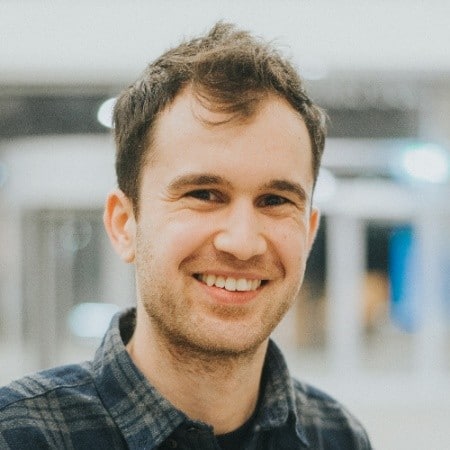 Niclas studies Management of Innovation Processes (Cand.merc.), while also working with different crowdsourcing platforms, and supporting visiting international students in Denmark. Has previously played video games and poker competitively.​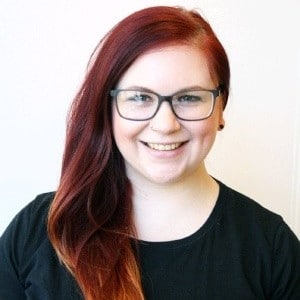 Marcsi are working with SoMe management and content creation and helps with ongoing event management. She is studying Danish intensively. Marcsi is passionate about the zero-waste lifestyle, loves handcrafting, plants and boardgames – and is always ready to meet new people and socialize.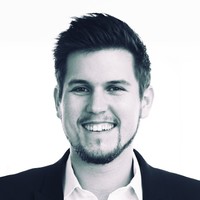 Rasmus is working as Product Manager in the local tech startup Sensohive. He's very involved in the startup community and gets all electric by working together with enthusiastic people and entrepreneurs. When not working in the weekdays, he's playing catchy tunes as a DJ in the weekends.​