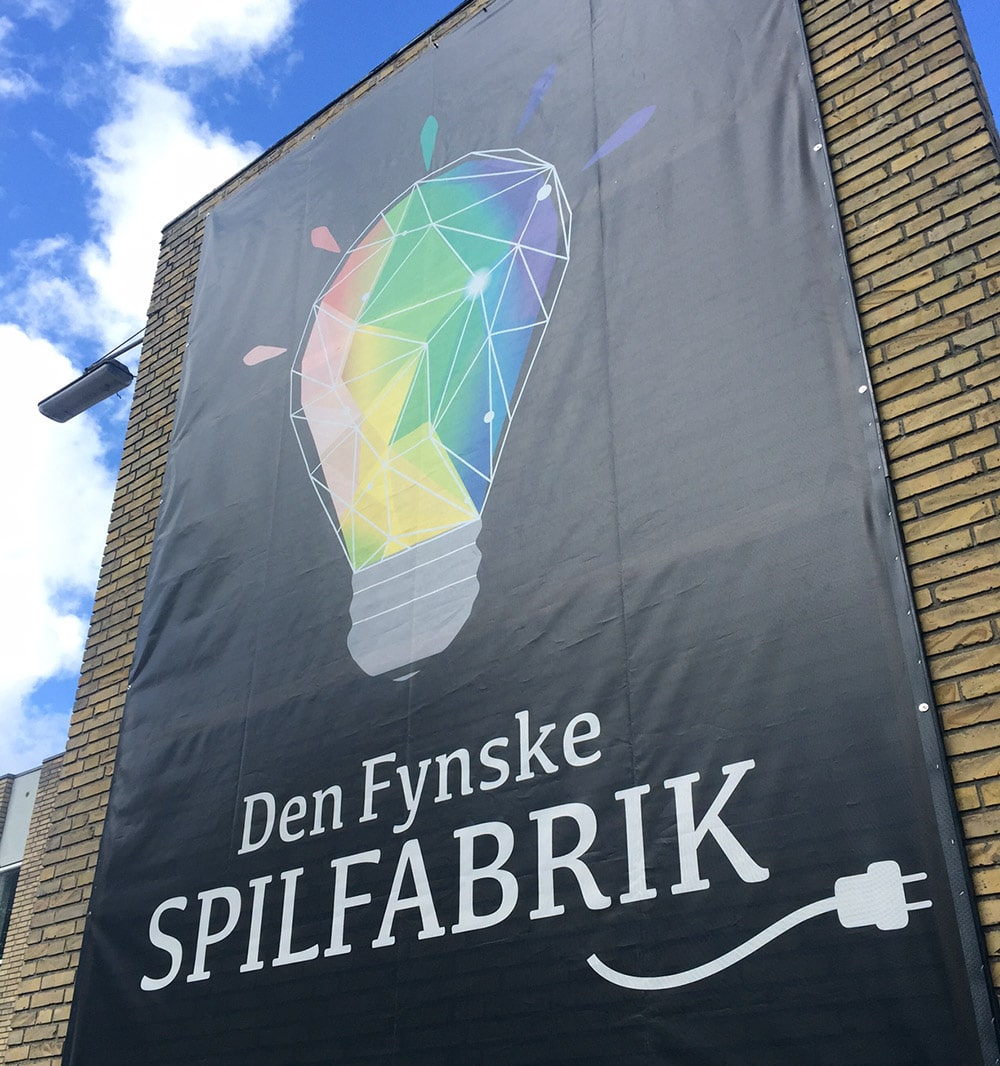 Den Fynske Spilfabrik
At Den Fynske Spilfabrik (The Danish Game Factory) you can rent an office or a desk. Included in rent is (among other): Great internet connection, printer, coffee, and shared conference room.
We also host relevant events and courses. See our webpage for planned activities.
We do our very best to be a great business incubator for people who work within the field of game development and/or fields affiliated with game development (such as visual communication, film, marketing, culture, art, education, webdesign, etc.). We strive to be agile and flexible, so that we can support our entrepreneurs as best possible. That means we are open to suggestions and changes when it comes to planned activities: We offer what is needed – when it is needed.
Address
Den Fynske Spilfabrik
Stationsvej 69
5792 Årslev
Contact
Fleur Bernburg
+45 42951942
fleur@denfynskespilfabrik.dk
www.denfynskespilfabrik.dk