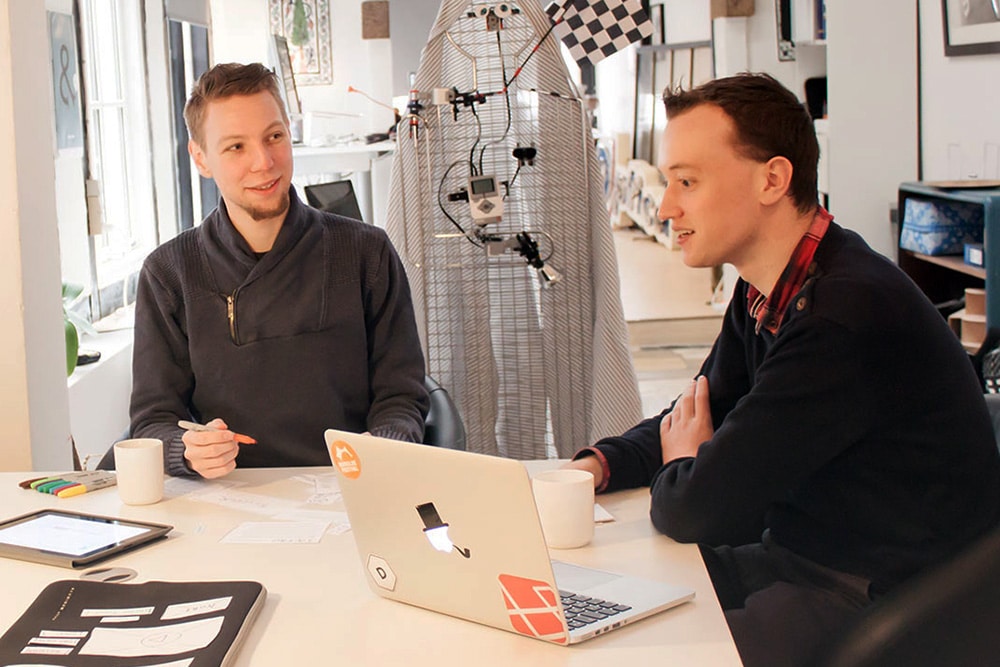 Edentic
Helping our clients by creating and maintaining digital services on the web is our purpose.
We believe in matching users and business needs is the way to create the best user experience possible. Our agile development process ensures that the service always is up to date in an ever changing world.
Edentic provides everything you need to create and maintain a digital service, including consulting, UX, design, development and hosting.
www.edentic.dk