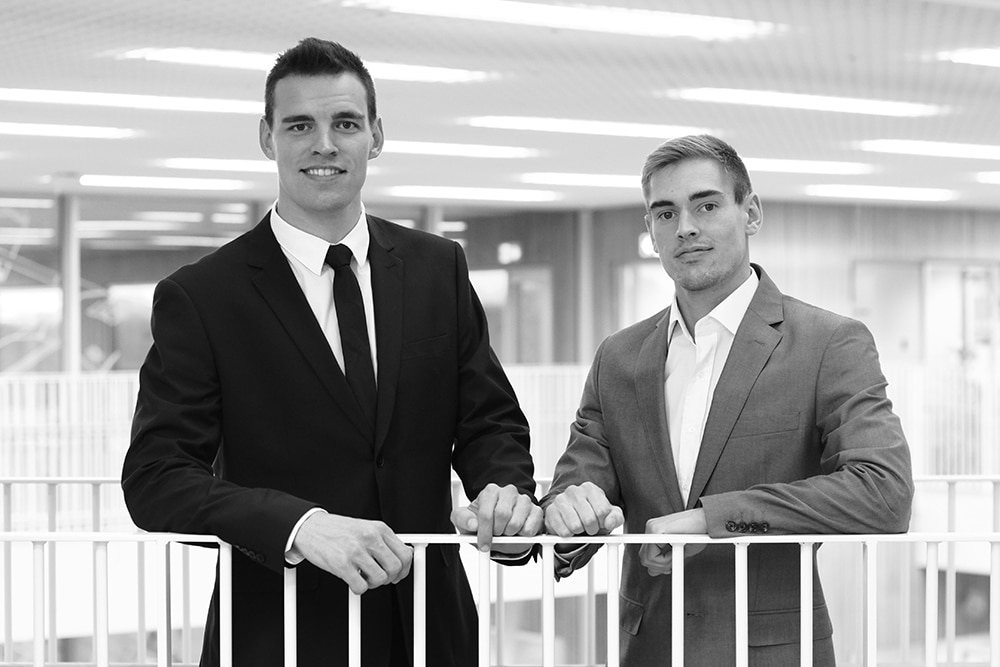 Epida
In our previous jobs, as employees in different structures, we experienced dull or negative environments that made it hard to go the extra mile, be engaged and creative in dealing with our tasks. People spend a third of their time working, and the negativity experienced in the workplace fills up a large part of the mind space and affects free time. We feel this is not reasonable, and that is why we founded Epida —for the sole purpose of bringing joy to work.
We assist organisations in their change initiatives, making sure that the culture and the human side of change are successfully engaged. But more than that, we strive to create better and happier work environments.
We work with organisations from the private, public and social sectors. Based on a framework, developed together with the management, we facilitate a process that focuses on increasing employee wellbeing and job satisfaction. In this process, Epida's main task is to reach the employees' optimal work environment and increase the positive interactions that create a thriving and inspiring workplace.
Our openness, flexibility and innovative approach recommend us as a trusted partner when the organisation faces a transformation or is simply growing.
www.epida.dk