Events
Are you organizing a startup/entrepreneurship event or know any happening on Fyn? Add the event here!

Nerdy Girls Workshops- The O'Town Garage
December 7, 2019 @ 07:00

-

December 8, 2019 @ 19:00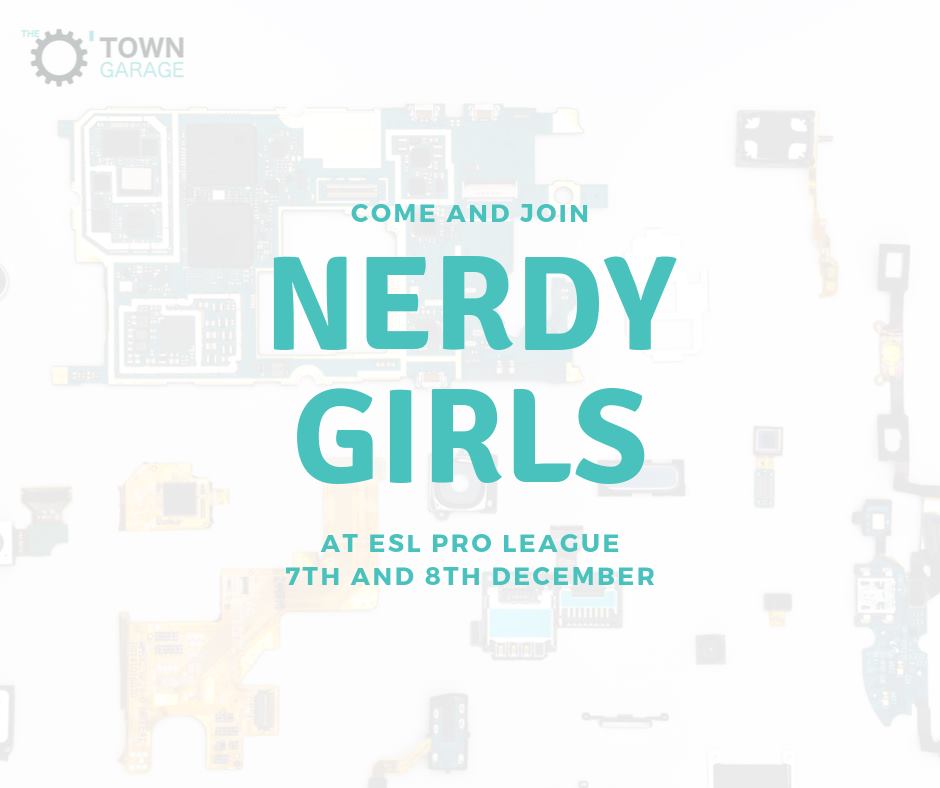 This group initially started when Nina Popovic and Clionadh Martin were running workshops to give people that are not in the robotics world a taste of what robots is about. During these workshops we found that the majority of these people were women, and we feel that the reason for this is that we were two women running the workshops. We run Nerdy Girls workshops every week at The O'Town and we will also be holding some workshops both on the 7th & 8th of December at the TRTO / Odincon / ESL Season 10 Finals CS:GO.
The workshops consist of using an Arduino, some sensors and actuators to make fun projects. Check below at what some of our Nerdy Girls think and look at some videos of project we have already built.
Location
The O'Town Garage
Egebæksvej 2, 5000 Odense, Denmark