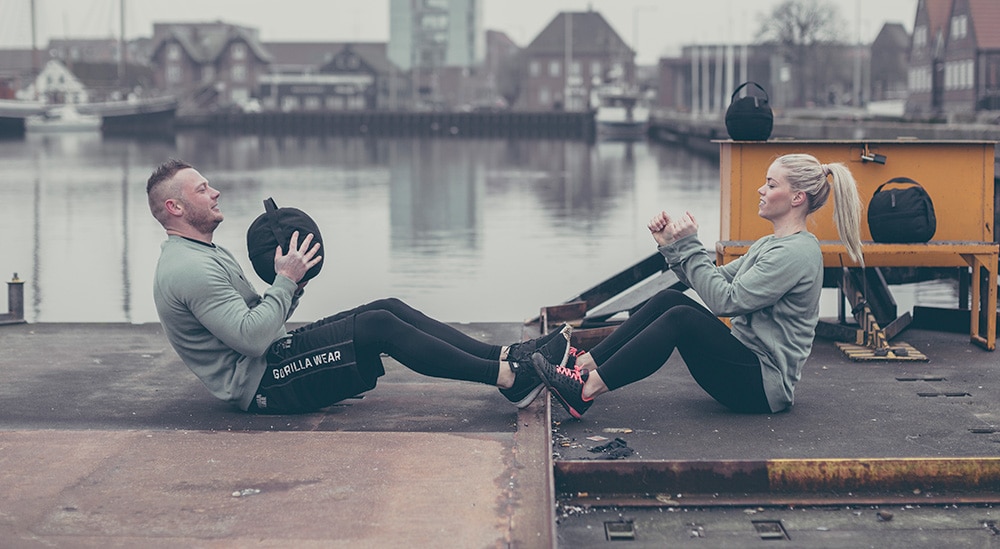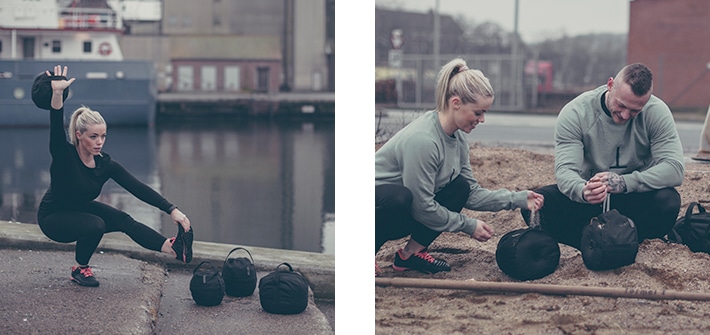 Formel T
FORMEL T is a multifunctional design and a high quality crossfit equipment brand. Our products are created as a refill concept for your workout while traveling or just on an outdoor destination.
Our idea is to make a healthy lifestyle possible for every one of us.
As retired sports professionals, full-time jobs and being parents of two, we needed an alternative to the ego-time in the local gym. We wanted a home-gym, but we didn't have space for all the ugly tolls in our house. Therefore we designed a line of crossfit equipment that are very easy to fill up.
Every product takes about 30 seconds to fill up with sand, and it takes about 10 seconds to empty it again. Every where you go, it is possible to obtain sand. Our entire home-gym fits in a little shoulder pack or a shoebox while its emptied. This equipment makes it easy to combine couples quality time, children, friends, summerhouse and travels while staying fit and healthy.
We hope you'll enjoy our urban alternative to the fitnesscenter. We sure do!
www.formel-t.dk