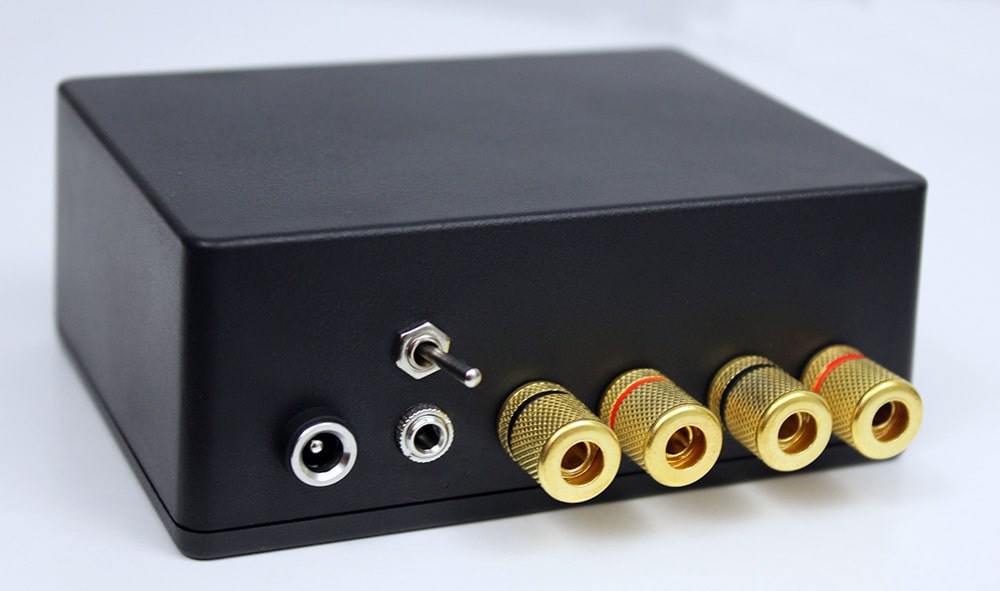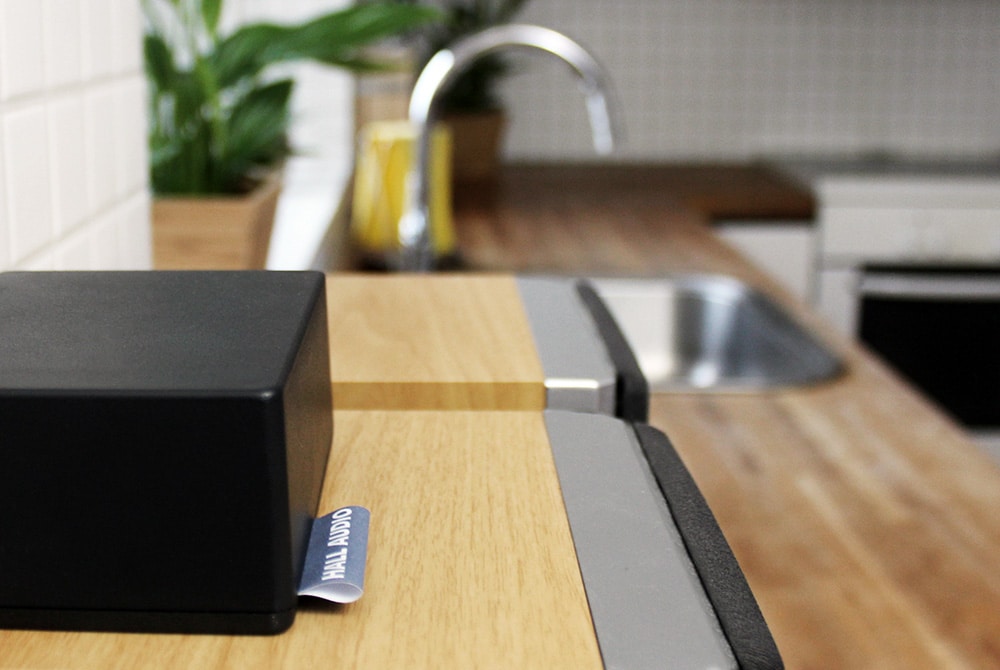 HALL AUDIO
HALL AUDIO is a local business from Brylle, Denmark, producing small wireless amplifiers using the newest Bluetooth technology.
The company was founded in 2015 by Ulrik Tuemand and Marie-Louise Larsen, who have been a couple for five years. Ulrik developed the company's sole product, HALL 2x8W, in cooperation with a Chinese supplier.
HALL AUDIO is based in Marie-Louise and Ulrik's basement and the couple assembles and test every single product themselves to ensure the highest possible quality.
www.hallaudio.dk