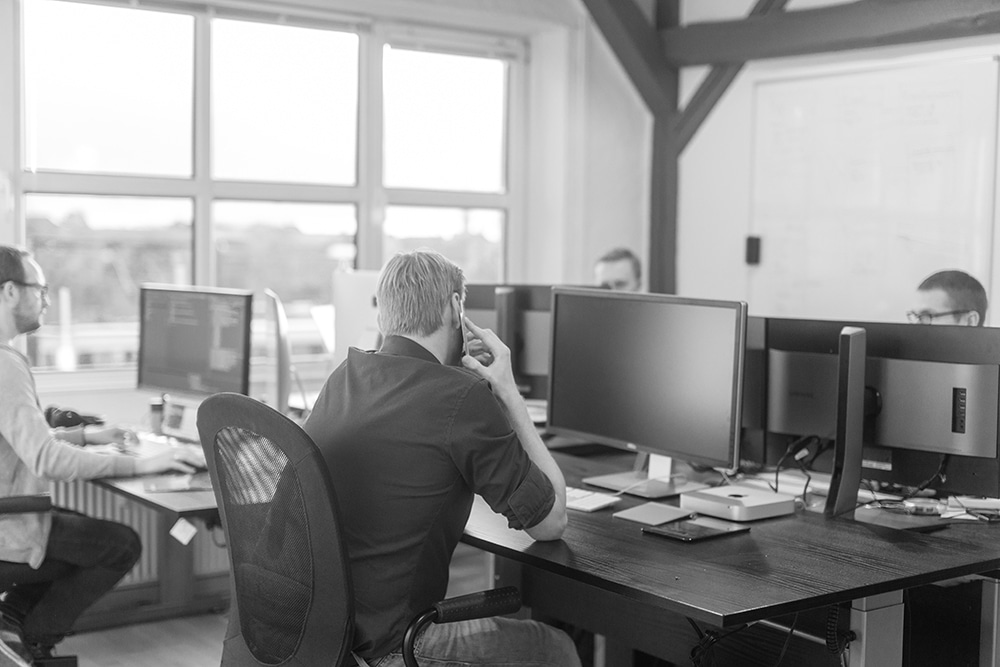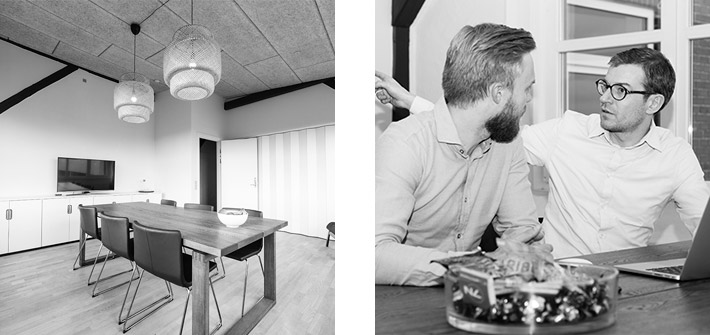 House of Code
We are a team of experienced Consultants, App and Web Developers that work closely together with our network of partners and clients to deliver new and innovative solutions. We specialize in iOS, Android and Windows app development – our hearts beat for this niche of software development which is also our core competence. We are dedicated to the development of digital solutions that create both value and knowledge and make life easier for the users. In other words; We love technology.
Background
House of Code has helped more than 30 clients develop innovative apps since 2014 – several has won prices at the Danish App Awards.
The company is formed around the dream of two entrepreneurs with the intention of creating "The Next Big Thing".
We have been on the market since Apple launched the first smartphone in 2007 and our competencies range from iOS to Android and Windows development with external hardware such as iBeacons.