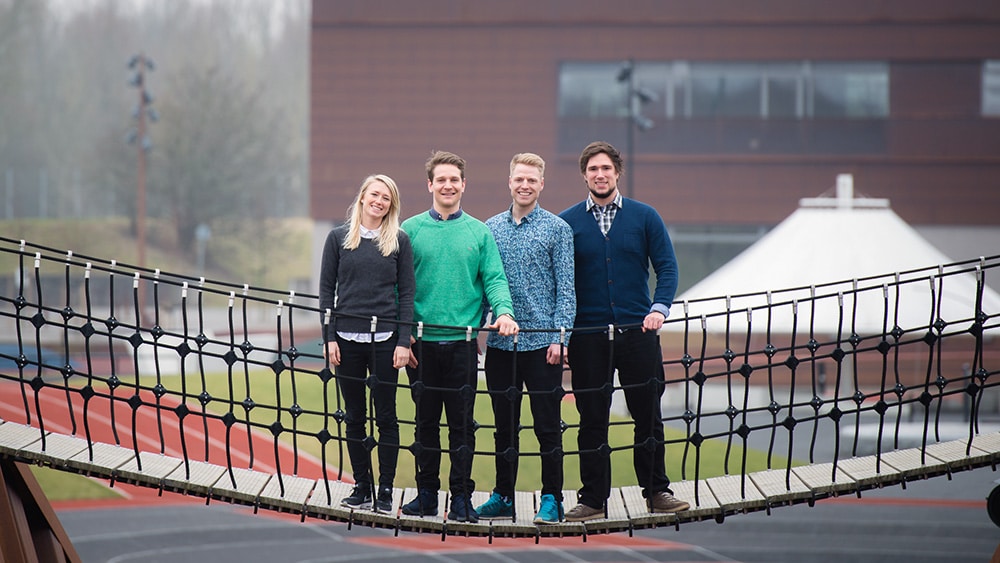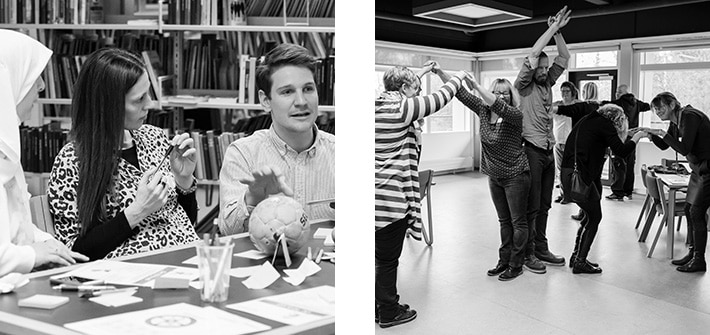 Læringsbroen
Læringsbroen has developed and executed their own educational process for skill enhancement in the education sector, primarily among boarding school teachers and pedagogues. One of our key values is to include the body as a resource in teaching, and therefore a playful approach to teaching is important.
The main task for Læringsbroen is to increase the teachers' security in including playfulness in their lessons and to reduce the overall time invested in planning lessons by teachers.
Participatory design and process facilitation are among this company's main approach to their field. The company has partner schools in most areas of Denmark, and they have just entered the German market as well.
www.laeringsbroen.dk