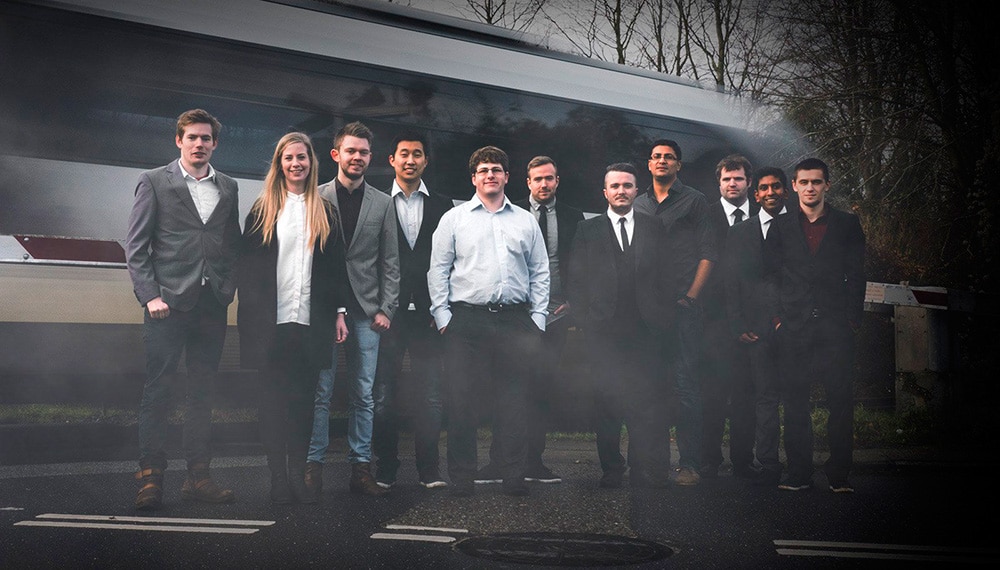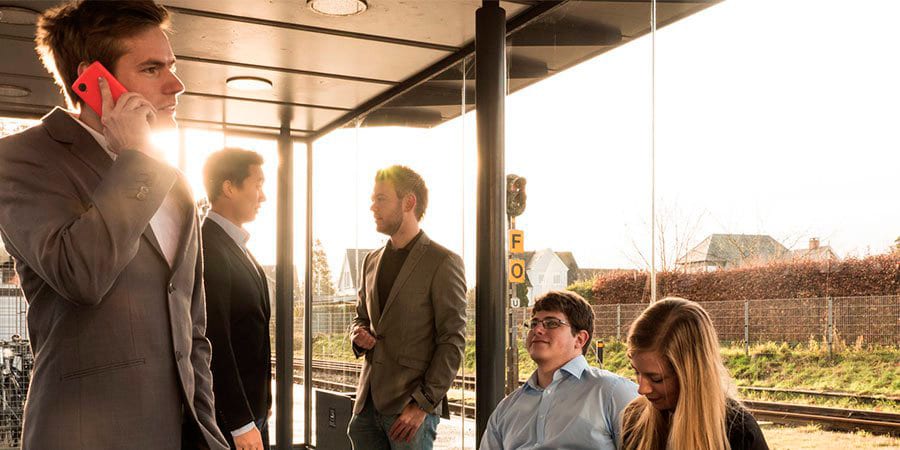 Morning Train
Web and online marketing agency in Odense.
Morning Train <3 data and KPI's. We love how the future of marketing and web development can be measured all the way.
And that is also what we give our customers. We want to create a success every time we take on client work – and we have a proven track record for fulfilling that mission.
Our technology stack is Open Source based. Laravel (PHP framework) is the backbone of our development.
Our business model is a mix of client work and selling our own online marketing software.
www.morningtrain.dk