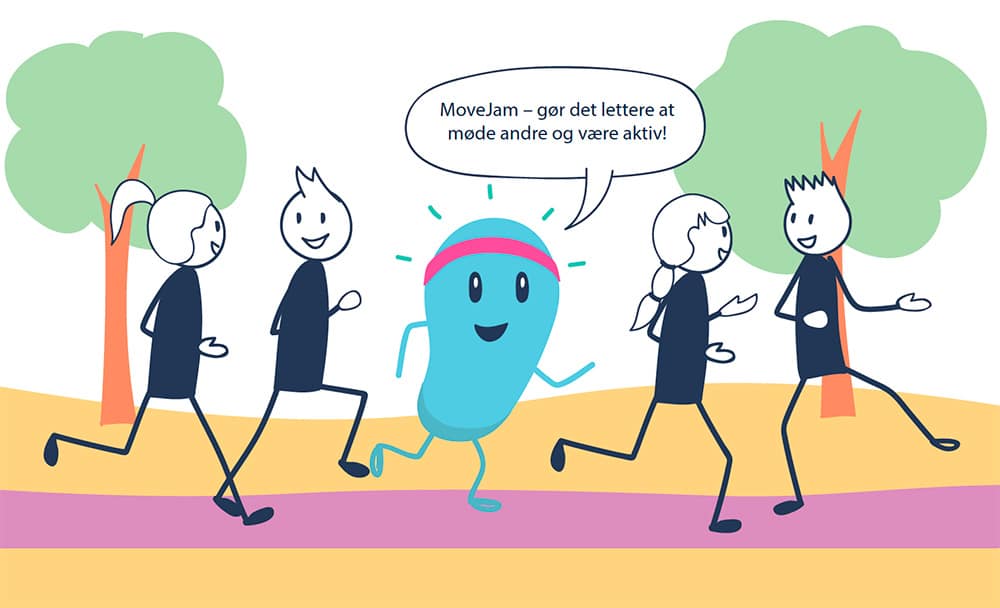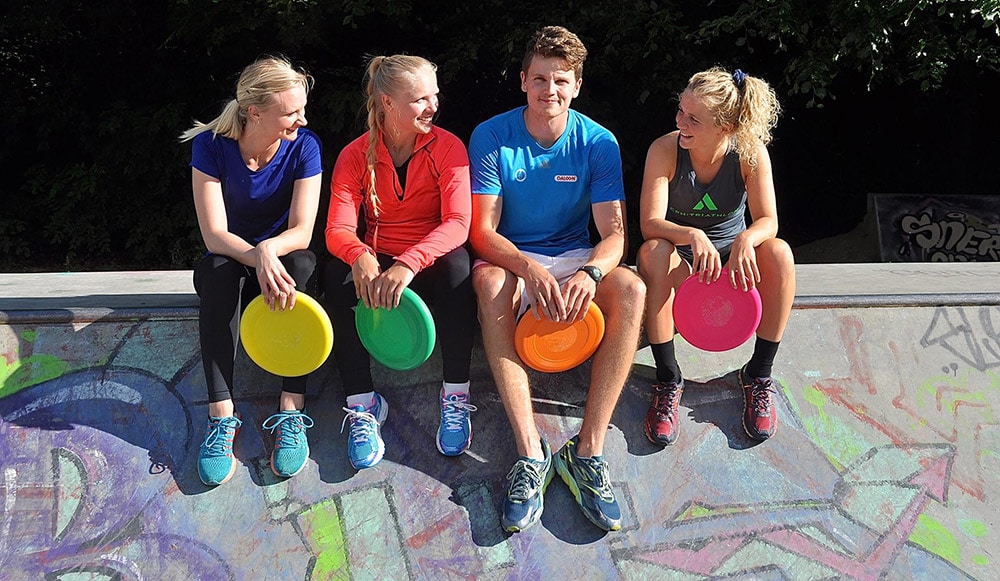 MoveJam
Being active is healthy and being active while creating new social relations at the same time is even better!
MoveJam does two things:
First of all it's an app that provides an overview of all the free and self-organized sport in Odense. The user can easily create and participate in a various of different activities like running, walking, yoga, ball-play and more.
Second of all it gives the user the opportunity to be active on their own individuel level while creating new social relationships which is the key factor in creating an active environment.
MoveJam (Facebook)