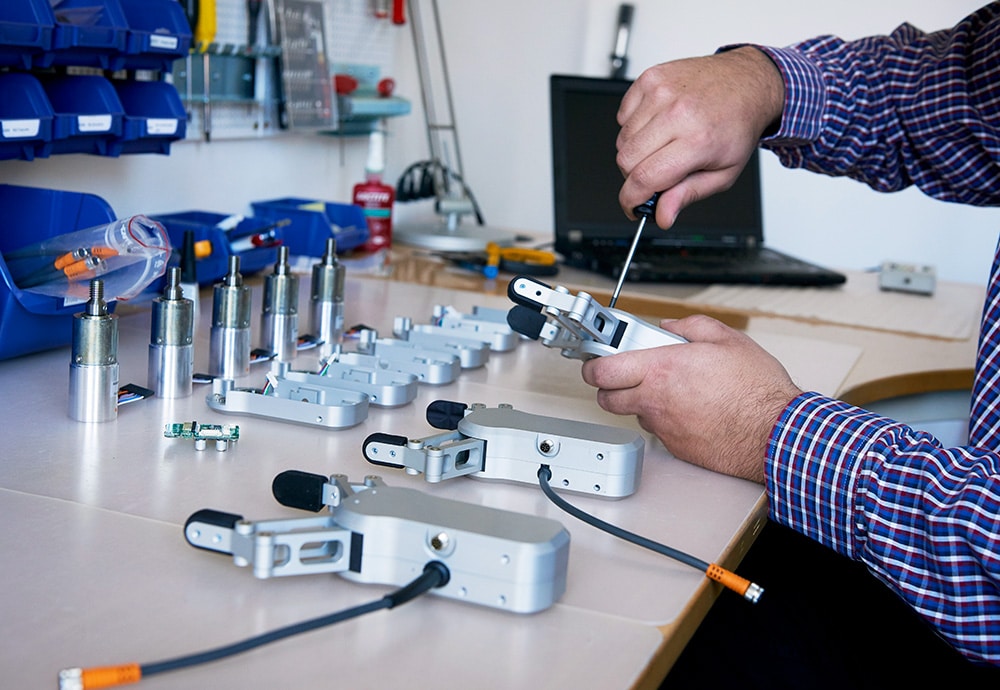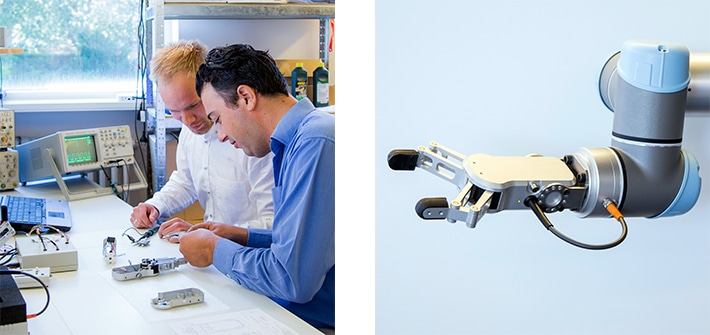 On Robot
On Robot manufactures robot equipment for automation tasks throughout the industry. They have developed the RG2, an industrial electric gripper, which is able to handle objects in different sizes and variations.
It is important for us that our equipment is user friendly and simple to integrate. The high flexibility and easy programming helps to reduce payback time of the installation.
On Robot was established in 2015 and is a spin-off from Universal Robots.
www.onrobot.dk