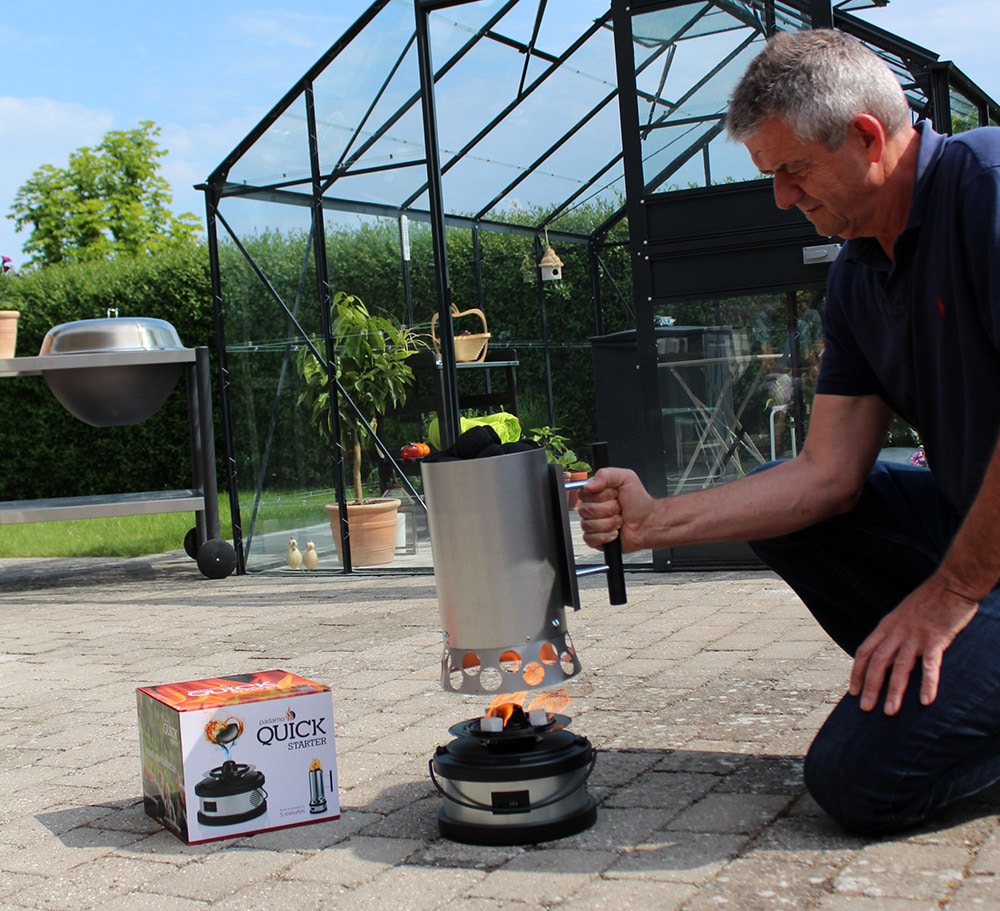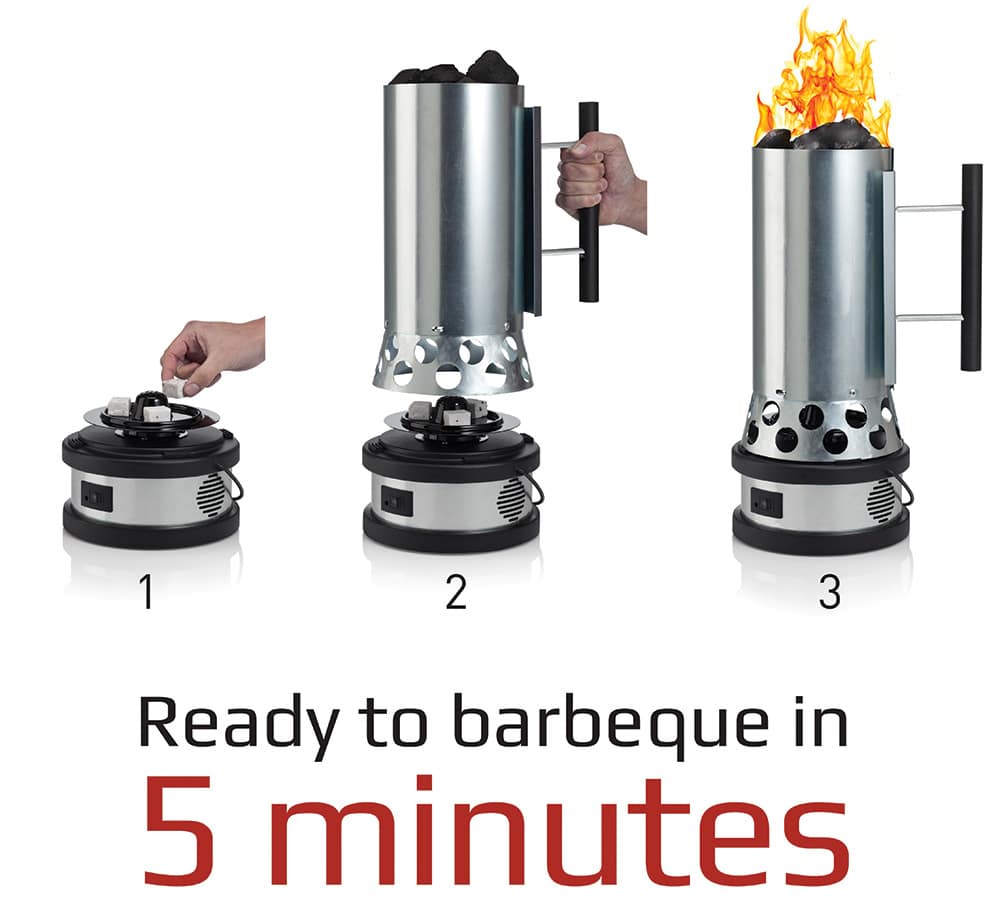 Padamo
Padamo is a supplier for the DIY retailers within barbecue accessories. We are focused on barbecuing with charcoals and have provided the consumers with an option to barbecue with the lovely and warm charcoals in only 5 minutes just as fast as firing up your gas grill. This solution is called Padamo Quick Booster and is the main product of Padamo Denmark.
The Padamo Quick Booster is a simply portable solution that runs on 4 standard AA batteries. Inside there is a fan to provide the glows in the charcoals with oxygen, and therefore significantly speeds up the process of firing up your charcoals. With this rapid fire up you will also avoid the annoying black smoke due to the intense heat within the grill starter. The Padamo Quick Booster is useable for existing grill starters from manufactures like Weber and Heat Beads, but will be most efficient combined with the Quick Can (grill starter) from Padamo.
At the beginning of 2016 Padamo Denmark's products were available in more than 5 countries, which includes Scandinavia, Germany, Australia and New Zealand. At the moment Padamo is negotiating with other distributors in different countries such as Holland, Italy, Great Britain and Greece.
www.padamo.dk