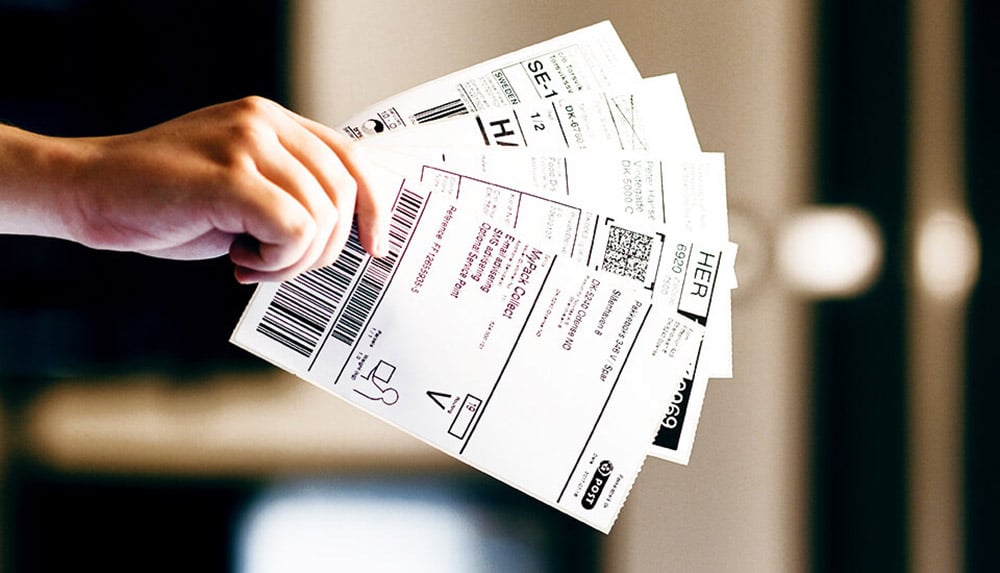 Pakkelabels.dk
Pakkelabels.dk's mission is to make handling of freight easy, effective and in-expensive for enterprises.
The company was founded in 2014 and has today over 20,000 registered companies who uses Pakkelabels' freight solution.
Pakkelabels.dk has thus become the largest freight booking platform of its kind in Denmark in a short period of time.
www.pakkelabels.dk