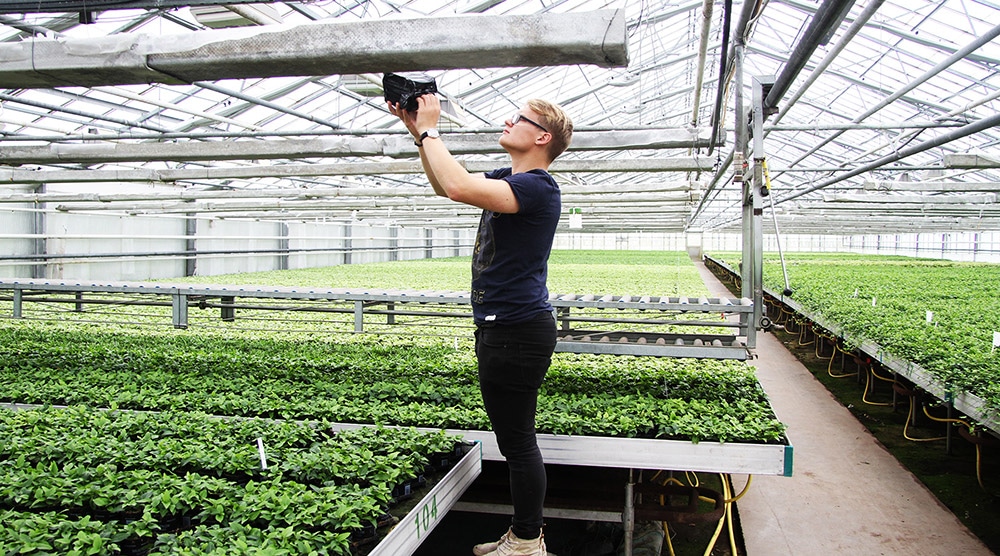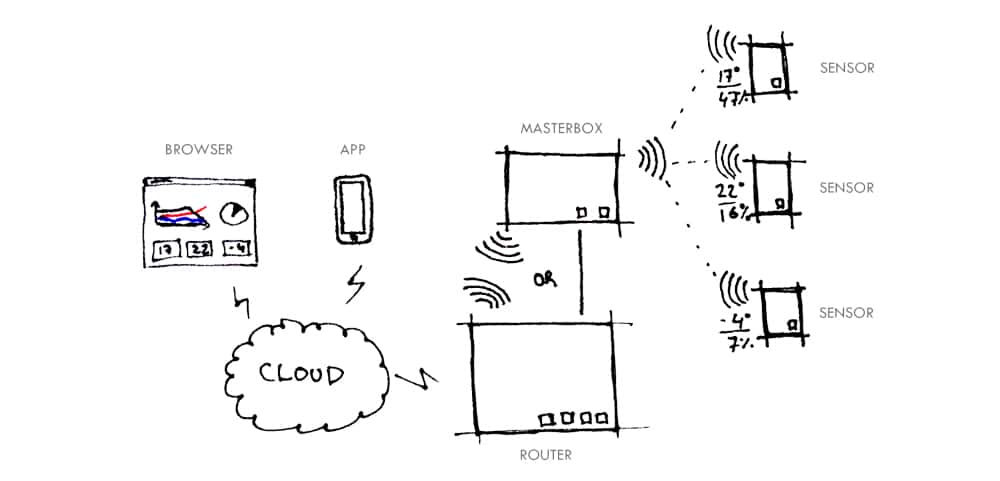 Sensohive
Sensohive were founded in 2014 by four students from University of Southern Denmark, who had a shared interest in wireless sensor networks and data analysis.
The Sensohive-­team has since then extended the solution, and we are now in market with a ground-breaking solution with an innovative IoT approach for business intelligence solutions with the development of our novel wireless climate sensor.
Sensohive enables to create a new value potential compared to competing solution by setting new standards for stability, scalability, price and ease­of­use. We help our customers to monitor their production much more vigorously enabling them to optimize the production process and as a result minimizing waste produce/production. We supply operational intelligence to the production line.
The team is today located in Videnbyen in Odense.
Sensohive has won multiple awards among them Venture Cup, University World Cup, Green Tech Challenge, Innovationsfondens iværksætterpilotordning, DI­Fonden and Fonden for Entreprenørskabs Mikrolegat.
www.sensohive.com