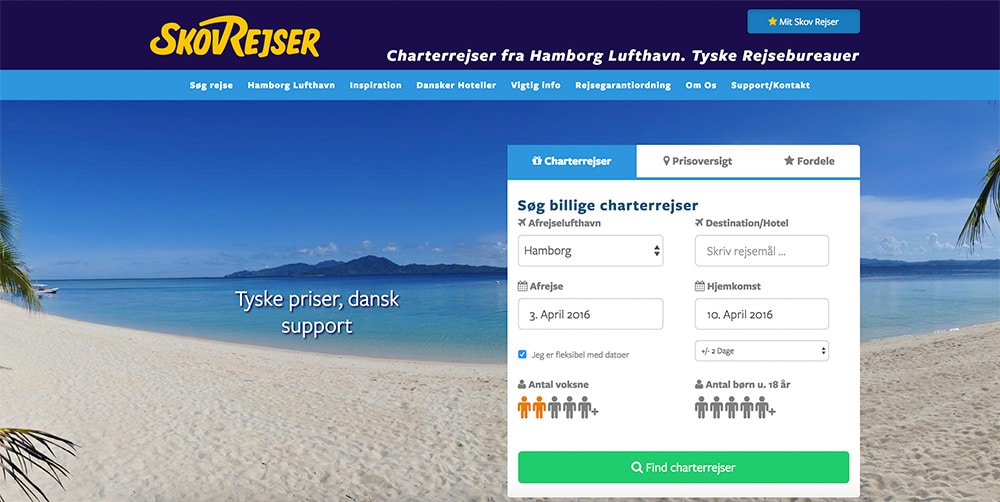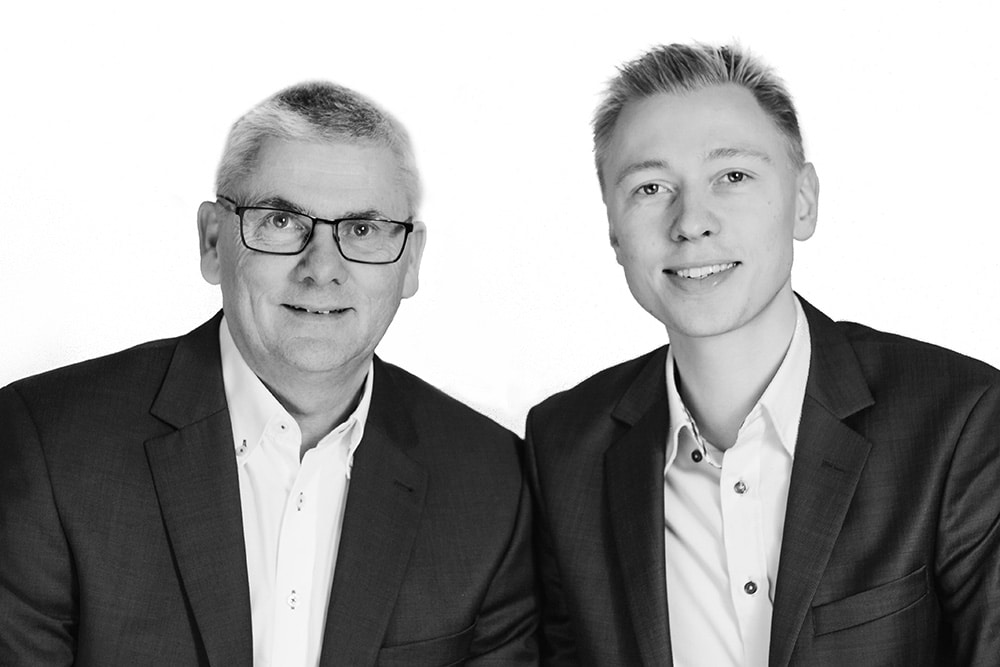 Skov Rejser
Skov Rejser is a modern travel portal, where you can find all the German Travel Agencies that departs from Hamburg Airport.
www.skovrejser.dk is free to use. The price is the same as if you book directly through the German Travel Agencies homepage, but here it is on Danish making it easy to search and find your desired holiday.
The travel duration is very flexible. You don't have to travel 1 or 2 weeks, but can e.g. travel 10 days.
It's about 40% cheaper and you can find over 80 German Travel Agencies.
www.skovrejser.dk