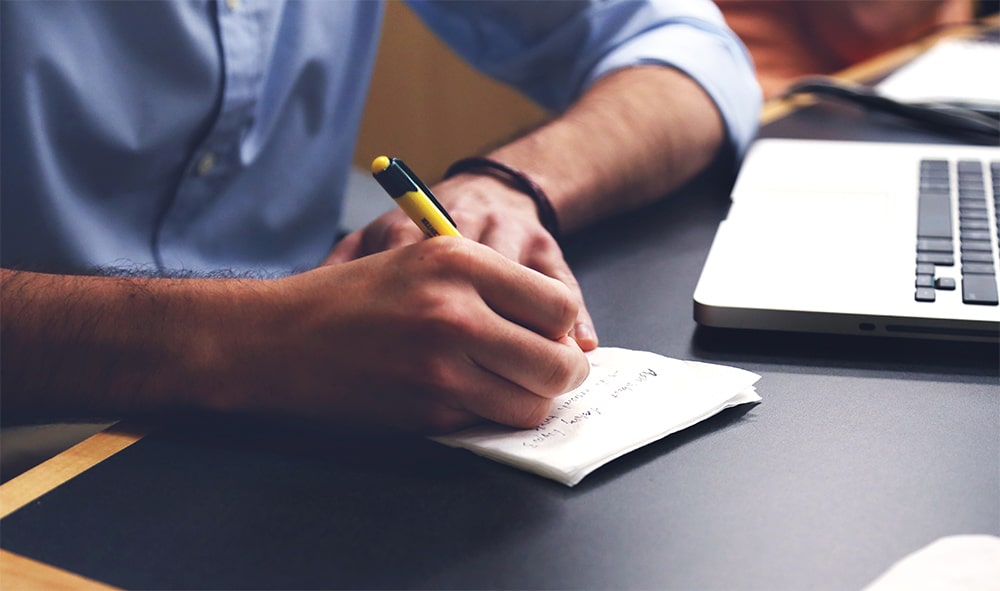 TekstSpot
Tekstspot is Denmark's best team of freelance writers and translators.
We are experts in writing commercial texts in Danish, and we translate between Danish and several other languages. We have developed a unique approach, which eliminates unnecessary and time-consuming processes, compared to the way traditional advertising agencies commonly work. This means we can maintain a high quality at a low price.
Our reference list will show that we have the level required to serve some of the country's main websites and companies. We are also ready to solve small individual tasks for entrepreneurs and individuals.
We only take on the very best writers and translators on our team. One third of the freelancers are proficient students (e.g. journalism students or communication students), who are far along in their studies. The rest are graduates, and many have solid experience in the media and advertising industry. All have in common that they take the language and the customers' projects seriously, and that their skills are at top level.
We, of course, also have a physical address, but in reality we are everywhere online where good quality content is needed. Our freelancers work from many different countries on several continents. Our humble office facilities are, of course, also reflected in our prices.
Contact Tekstspot when you need outstanding and affordable content.
www.tekstspot.dk